Visual Deck
How To Create Amazing CINEMAGRAPHS In PowerPoint
Learn how to create still photos with subtle motion using the power of PowerPoint
About this Course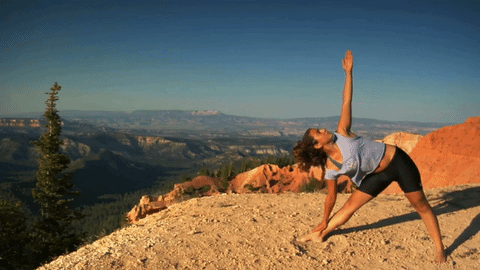 WHAT ARE CINEMAGRAPHS?
A cinemagraph is a combination of a static image and a subtle motion video played in a seamless loop to create an illusion of a photo coming to life. Cinemagraphs capture attention in a more natural way than still images. They may also be used to demonstrate a process in a similar fashion as a video. They can be saved either as a video or as an animated gif.
But how do you create cinemagraphs? Do you need to learn Photoshop or use any other expensive tool?
Not really! You can create cinemagraphs in PowerPoint. You heard it right, the same tool which is create slideshows and presentations.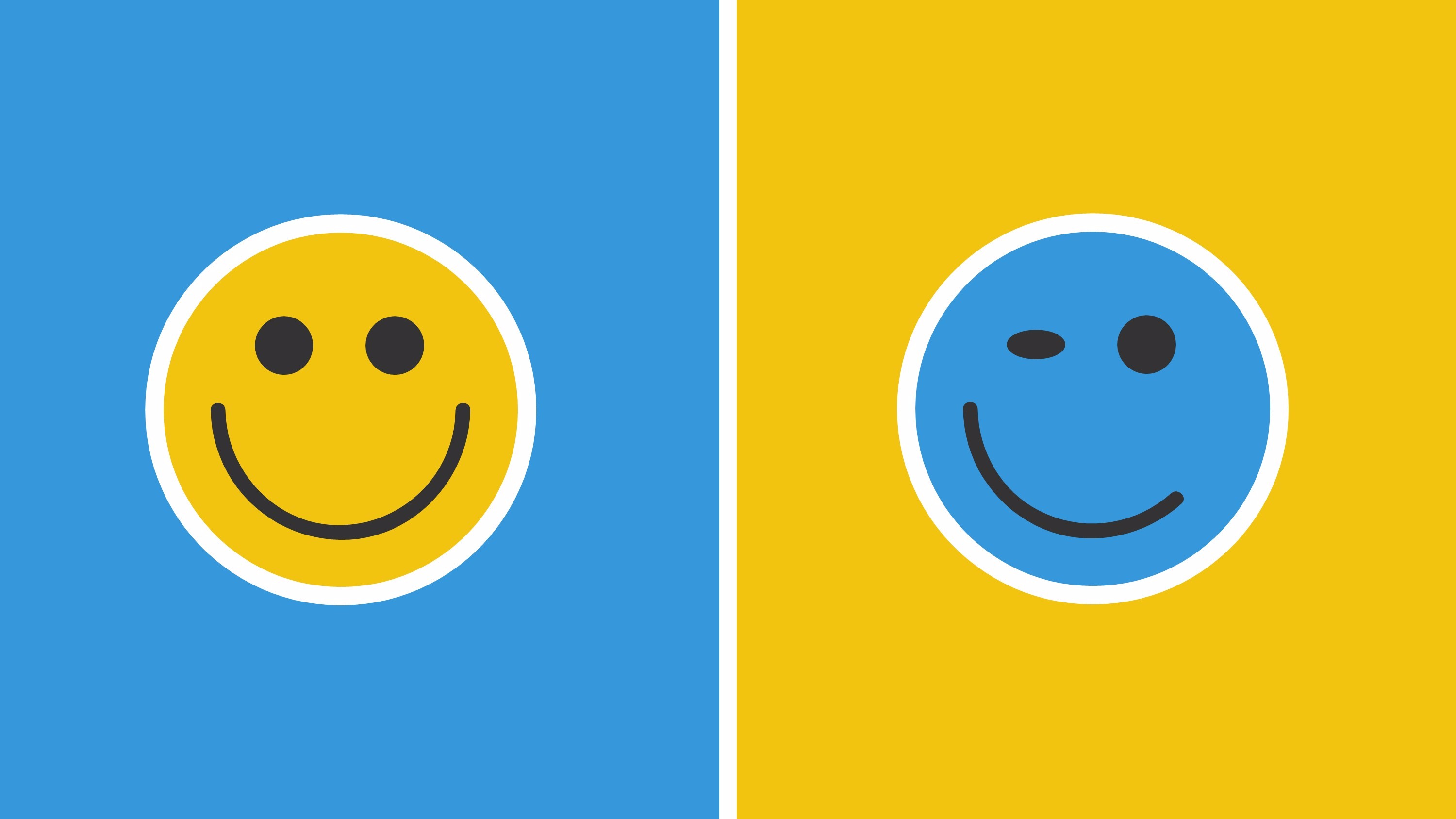 WHY TAKE THIS CLASS?
In this class, I'll show you how to create stunning cinemagraphs using the power of Powerpoint. You'll learn how to use the right video, how to create still background images from videos, how to edit and loop these videos. And finally how to turn these videos into beautiful cinemagraphs.
So, what are you waiting for? Enroll in this class right now! I'll see you on the inside.
Language of instruction: English
Highlights
Create Subtle Motion Videos
Create Still Backgroud Images In PowerPoint
Loop videos
About the instructor
In this day and age of content marketing, having the right visual content can increase the brand value significantly. But not everyone is equipped to create professional graphics and videos on their own. This means people spend thousands of dollars in hiring designers or buying expensive softwares, which have deep learning curves and are not easy to use.
With Visual Deck, you can learn to create your own professional graphics, presentations and animated videos with no prior experience whatsoever! Our online courses help non-designers in creating stunning visual content, using simple tools like PowerPoint. Over 8000 students across 135 countries have successfully enrolled in our courses.
To know more, visit the links below:
Courses | Facebook | Twitter
Schedule & Syllabus
Please wait while we are fetching data...